What we offer
// Services and products from CTL Plumbing
Customer Service
Our professional Customer Service team are always available to take your call. They will then arrange for a fully qualified and experienced plumber to visit your home or business, at a time to suit you. We will communicate throughout your project to give you clarity and timescales, making decisions together to repair or replace, and reach the best solution to complete the job.
We pride ourselves on our honest: straight-talking advice, and our professional team will give you the right advice based on their expert knowledge.
What we offer
We offer Mechanical Plumbing Services on small to large scale projects to businesses, homeowners, project developers and just about anyone with plumbing needs. Despite being based in Shrewsbury we operate throughout the UK and most of our projects are in and around the London Area.
We design, install and repair pipes and fixtures associated with heating, water distribution and sanitation systems in residential and commercial structures.
For existing buildings, we provide a full strip out service of existing plumbing and a complete installation of new sanitary ware, pipes, boilers, cylinders, tanks and gas & water systems.
We offer our services on new build projects as well and our team are happy to offer their professional advice and opinion to every customer.
About our plumbing service
We provide a high-end bathroom and kitchen fitting service and we take pride in supplying our customer with the right materials for their project. We provide but are not limited to the following services:
Hot and cold water services (boosted & non-boosted)
Unvented hot water systems
Heating systems (inc. underfloor heating)
Bathrooms
Kitchens
Wet rooms/utility rooms
Disabled bathrooms
Drainage
Tiling
More on our Heating / Gas Works
At CTL Plumbing we have a team of plumbers ready to help you in your time of need. As residential & commercial gas installers, we have worked in a variety of locations, covering many industries. Our gas works have included, but are not limited to:
Boiler Installations & Upgrades
Plant Room Installations & Renovations
Pump Replacement & Repairs
Overhead Heating & Radiant Tube
Warm Air Heating Units
Gas leaks and repairs
Gas Pipework decommissioning
Gas Pipework installation
Gas testing and purging (air to gas, gas to air)
Gas valves installed
New metered Connections
MDPE Underground pipework
Solenoid valves installed (automatic shut off) up to 35ml
Warm air heaters
Air Cooling & Extraction
We work together with a client of ours also based in our home county of Shropshire to offer our customers the very best in Air Cooling Systems. Working with Shropshire Cooling Services means we can provide our customers with a solution to their plumbing, heating and air-cooling needs. Working alongside them means that we can promise our customers the very best in air-cooling systems.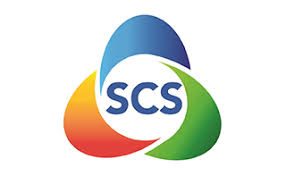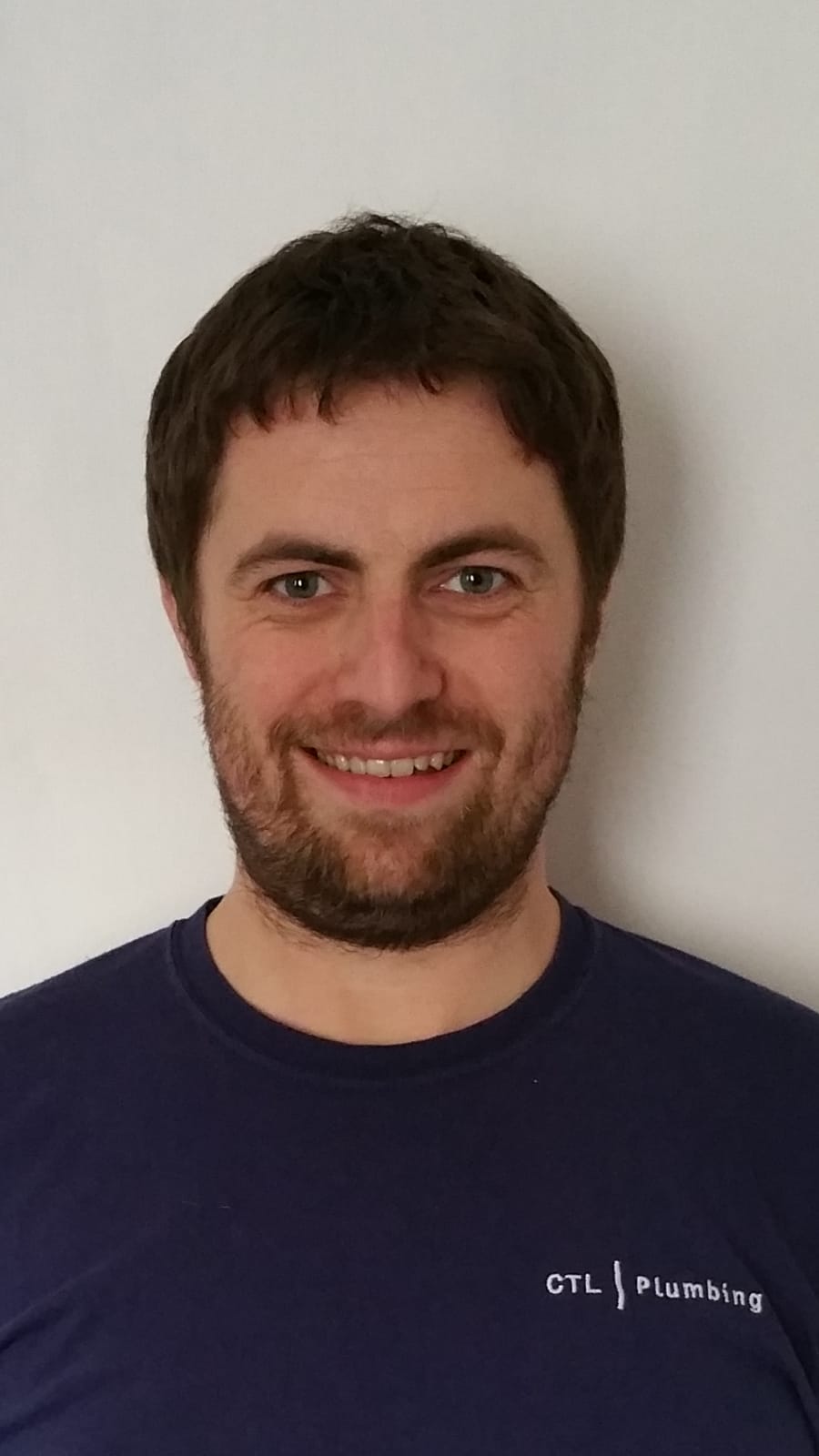 Materials procurement
We are happy to assist customers with designing and specifying materials for projects. With years of experience in the industry and extensive professional contacts, we can advise you on the right materials for the job.
We have expertise working in the following materials:
Stainless steel: welded, pressfit, screwed, hygienic, high-pressure fittings
Mild steel: welded, pressfit, screwed, high-pressure fittings
Copper: soldered, braised, pressfit, degreased
Plastic: ABS, PVC, polypropylene, PVDF, polyethylene, fusion weld, vulcathene, MDPE
We work with a range of merchants to procure the best-quality and reliable materials and tools, including (but not limited to): Huws Gray, LRS, Toolstation, Screwfix, HP Moran, PlumbCenter, Wolseley, ITS, CA Baldwin, Canterbury Plumbing Supplies.